Project Details
Client: Reznik Orthodontics
Year: 2021
Timeframe: 6 months
Main Service: Web Development, Social Media Marketing, Graphic Design, Content Marketing
Reznik Orthodontics is a locally owned business that came to EE Web Design Studio with the desire to increase online presence with inbound marketing.
This Project was exciting for the EE team to aquire. Dr. Reznic like many other local business owners did not know where to begin and wanted a smoothe clean site attracting new clientele. With over 10 years of online marketing experience our team understood clearly what Dr. Rezniks was trying to achieve
Within a couple of weeks our EE design team presented Dr. Reznic with our first design mock-up. He fell in love with the new design immediately and our EE design team was excited. Ater much consulting EE Marketing Strategist implimented SEO optimized content in strategic placements within the site body. Not only did we what the website to look good we wantedthe new website to increase online visibility to attract new clients. With content marketing techniques with close attention to inbound marketing Dr. Reznics site is engaging and is a industry leader in the most recent design trends.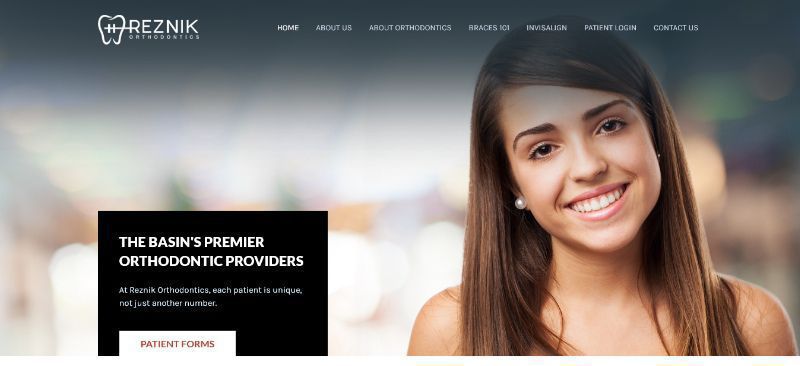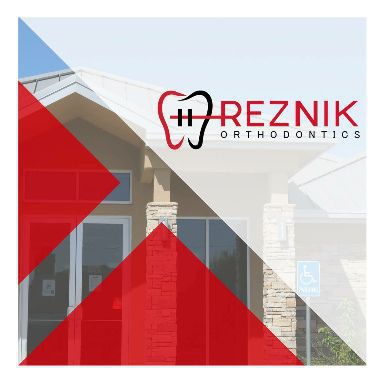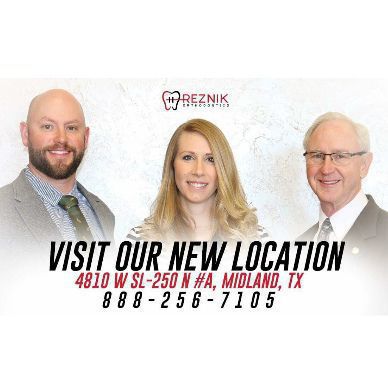 We're interested in talking
about your business.